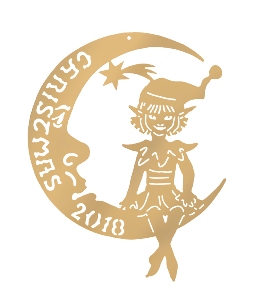 Martin Biedermann, artist and designer of Biedermann Commemorative ornaments, will be making a rare signing appearance on Sunday, (November 18th) from 11-3:00!
---
Santa Visits Dixboro On Sundays!

Beginning Thanksgiving Weekend!
11:30-4:00
November 25th
December 2nd
December 9th
December 16th
Bring your cameras for this great FREE photo opportunity!
Just an FYI: It's busiest early, and the line dies down considerably after 2:00.