You've got to take care of yourself too!
Hand Care
We have a great selection of hand care products, body lotions and lip balms. In addition, we carry Michals Design sop products in a variety of fragrances that will leave you trying to pick a favorite!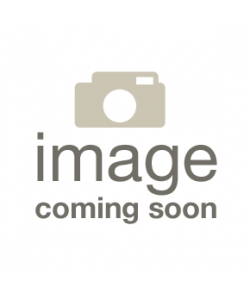 Udder Cream
Original Udderly SMOOth® Udder Cream is a water-based moisturizer for your hands and body. Udderly SMOOth® is greaseless and stainless, with a light, fresh fragrance. You can easily use Udder Cream as an everyday multi-purpose beauty aid due to its rich moisturizing ingredients.